DISCOVER TANZANIA WITH OL-LERAI AFRICAN SAFARIS
KARIBU/WELCOME TO TANZANIA
OL-LERAI IS A MAASAI NAME WHICH MEANS "YELLOW BACKED ACACIA".
Ol-lerai Africa Safaris is a locally-run boutique Tanzania safari operator committed to creating unique and authentic Tanzania safari experiences that change hearts and minds, leaving a long-lasting impact on both guests and local communities. All safari itineraries are crafted and tailored to the specific month of travel and to your individual travel style, preferences and interests.
Our Tanzania Safari Packages
Whether you're planning a classic wildlife safari, a family safari, a romantic honeymoon safari, an exclusive once-in-a-lifetime luxury adventure or a memorable celebration, we will design and customize the perfect itinerary for you. Whoever you are and whatever you are looking to do while on safari in Tanzania, we always aim to travel with purpose and give back to the communities
Family African safaris in Tanzania offer a variety of activities and adventures for everyone. You will have the opportunity to nurture your children's curiosity when they learn about the ecosystem, where humans and nature coexist in harmony, in a fun and interactive way.
A Tanzania honeymoon safari ticks that 'something special' box for sure. How could there be a better way to kick off your marriage? National parks of astonishing scale, five-star lodging along pristine, white-sandy beaches, and safari destinations under open skies, Tanzania's charm will strike the perfect chord.
Are you looking for an active Tanzania safari trip? Do you dream of exploring Tanzania outside of a safari vehicle? This incredible country offers thrilling active walking, biking and trekking adventures that get you out of the land cruiser and give you the opportunity to explore the wilderness and meet local communities on a much deeper level.
African safaris tours for seniors are now an increasingly popular trend and we couldn't be more delighted. Even if you are in your late seventies or eighties, there is always something Tanzania has to offer. While some may think that an African safari is far too adventurous for the older generation, we simply have to disagree.
Tanzanian photo safari might just be the place to be. You will have many opportunities to explore with your camera, with all the beautiful locations, ranging from national parks such as Serengeti National Park and the Ngorongoro Conservation Area, to historical sites and culturally significant areas. 
For all the independent globetrotters out there, this one's for you! While there's a common perception among travelers that safaris are meant for honeymoons or special occasions, an African safari is also the perfect solo trip. Unlike traveling alone in cities, which requires figuring out everything from how to get around to where it's safe to walk alone at night, on safari, everything is taken care of. 
ANSWER TO FREQUENTLY ASKED QUASTION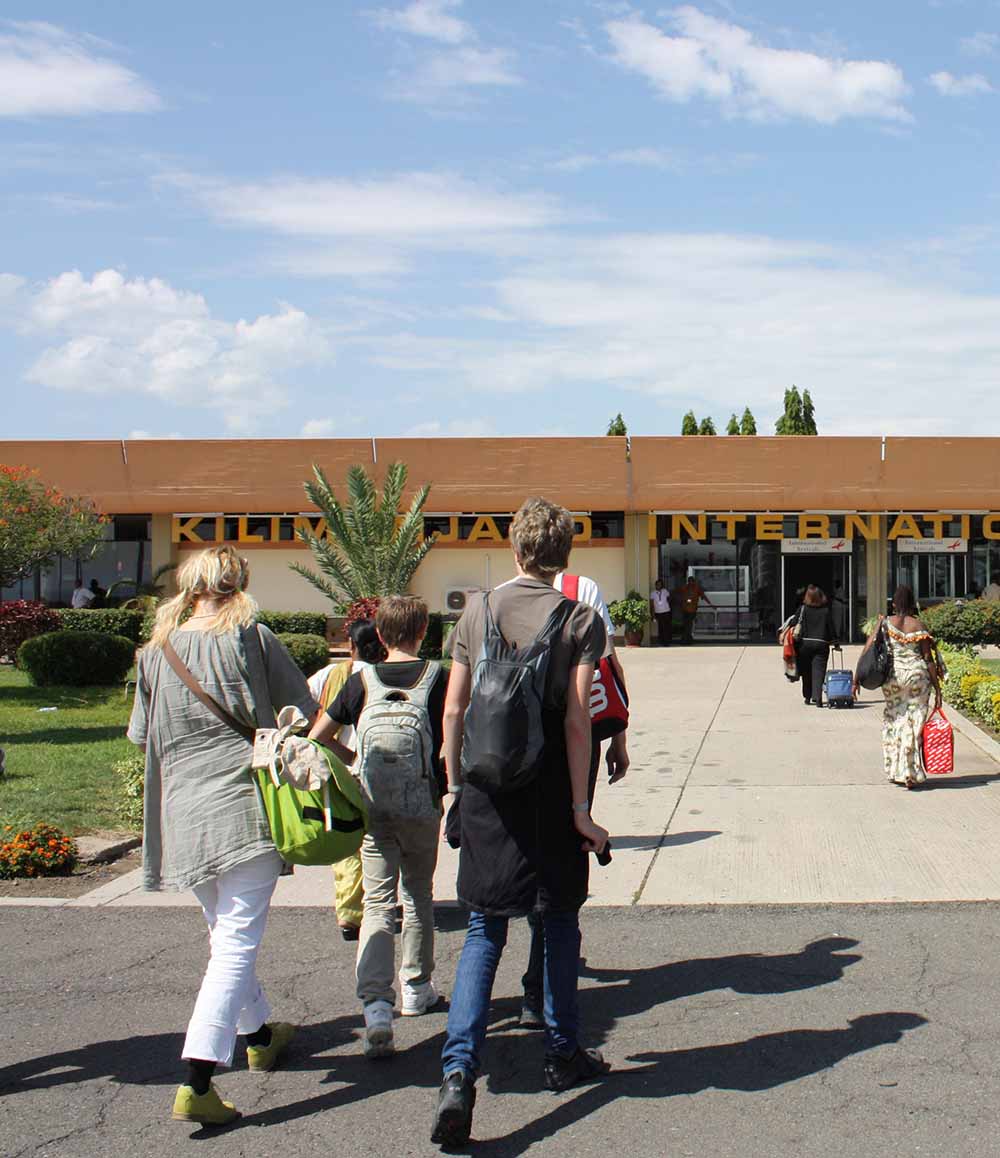 Tanzania is an amazing African safari destination, whether you travelling alone or with your partner, joining an existing safari group can be a great way to save money and meet new people. Make friends for a lifetime while sharing some unforgettable experiences, as we take you to hand-picked locations filled with wildlife, scenery and adventure.